Ohio Center for Sport Psychology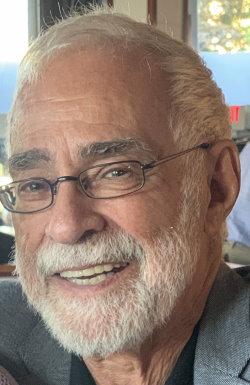 Jack J. Lesyk, Ph.D., CMPC
Director, Ohio Center for Sport Psychology
Past President, Association for Applied Sport Psychology
Over 30 years of sport psychology services to elite and developing athletes and other high level performers.
Our Mission
The Ohio Center for Sport Psychology is committed to helping athletes, their families, and coaches enrich their lives through sport by: learning life skills, achieving high levels of performance, and enjoying their sport participation.
We work with athletes who are committed to the pursuit of excellence, regardless of their sport, age, gender, or current ability level.
Our Services
In-person office consultation
Remote Consultation - Local, national, and international via Zoom.
Our Philosophy
"Remember that you engage in your sport because it enhances your life. You owe it to yourself and to those who care about you to do your best. You cannot do more. Win or lose, you're still the same person and life goes on. It is your chosen commitment and struggle towards excellence that makes you a better person, not your win-loss record. Enjoy yourself, learn, and savor the day!"
Meet Dr. Jack
---